ENHANCEMENT REQUEST
Have an Idea for New Product Features?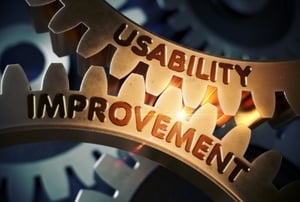 Don't be shy – let us know by completing our enhancement request form or emailing us at support@pathsolutions.com. The best ideas for new solutions often come from our customers who are in the trenches. In fact, we make it a point to work with our customers when we're planning new releases. That way we can always be sure we are delivering the tools you need to keep the power of real-time network clarity at your command.
Please note: Any enhancement submission becomes the property of PathSolutions, Inc. PathSolutions reserves the right to include or exclude submissions at its own discretion.
By completing this form, you agree to our Privacy Policy.