PathSolutions will be giving booth presentations on: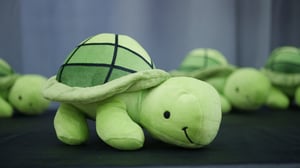 Total Network Visibility:
Data, VoIP & Security Awareness
TotalView's IT network monitoring features are designed to make sure that you have complete awareness of your environment, including device vulnerabilities and network security communications policies.
We will be giving away turtle stuffies to all who attend this presentation.
Don't miss it!